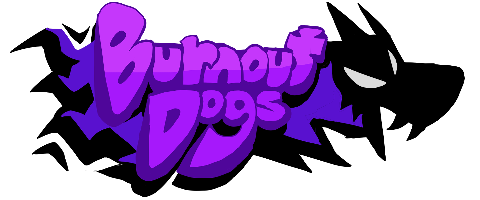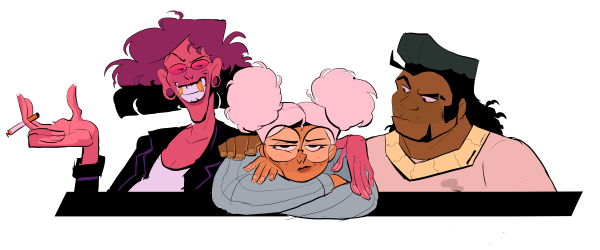 Synopsis
Way down south in the state of Orleans, the strange people of St. Roch are hidden by ferns, willows, and geographical distance from much of the rest of the world. The young adults who live there get creative with their night-time activities. Burnout Dogs is a comic presented through a visual novel engine about werewolves, cars, turf wars, and a generations-long small-town mystery.

Despite not being explicit, Burnout Dogs is meant for an above-18 audience due to (possibly) mature theming. And the occasional titty.






Updates
[6/13/2020] Chapter 1 part 1 is out!
[5/1/2020] Prologue is out!
[4/28/2020] Website is up. Prologue launching on the 1st of May!